A Regional Innovated Driver for Your Community
Providing for Your Community
Thrive West Central is a regional innovative driver which provides communities with project development, planning and technical expertise, consulting, grant writing, and grant administration. Thrive, formerly WCIEDD, is accredited by the Economic Development Administration (EDA), an organization through the U.S. Department of Commerce, to provide economic development services to the West Central Indiana region. Thrive has served the region in this capacity since 1968.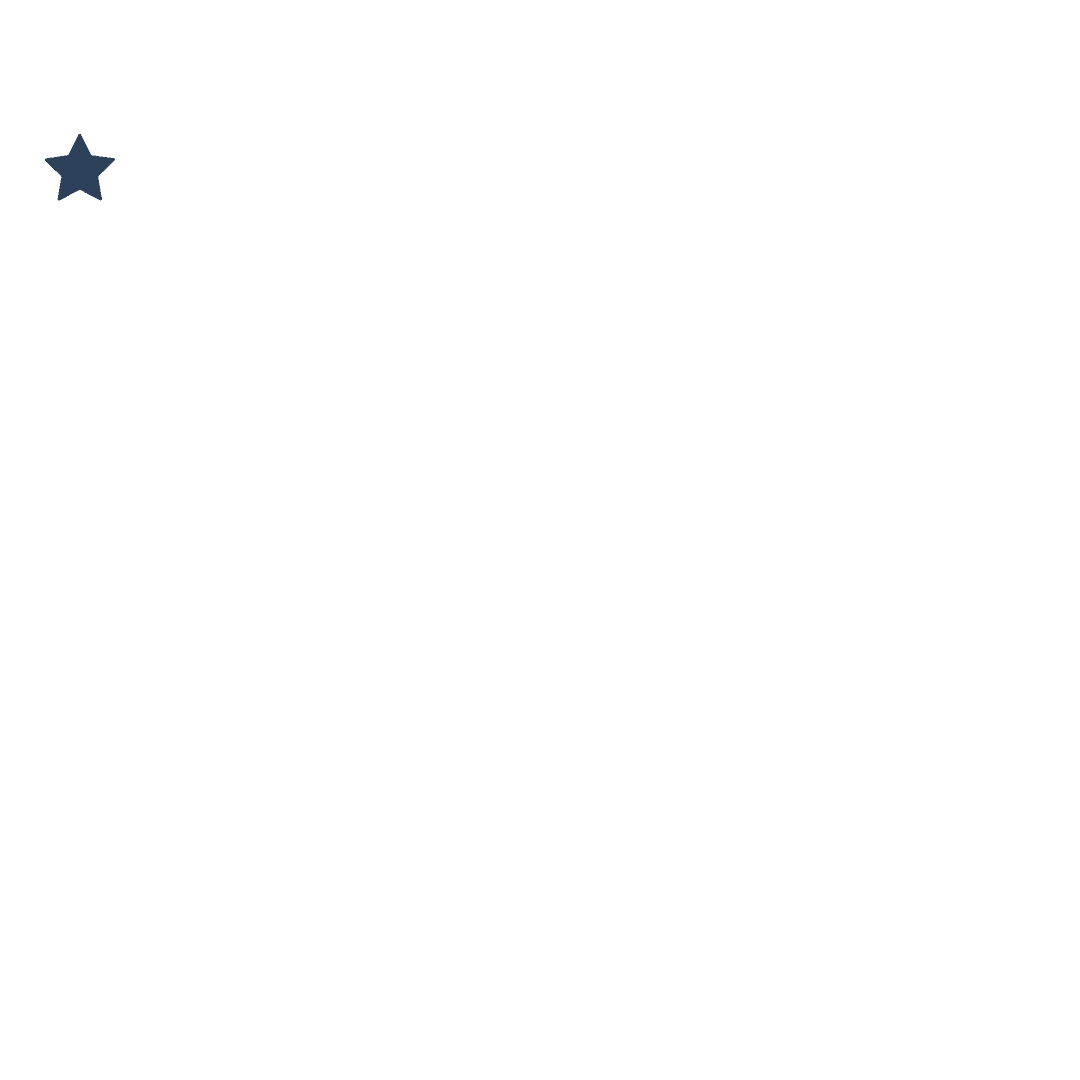 The availability of safe, affordable, age friendly, and quality housing plays a critical role in economic growth and quality of life. Without it, residents may experience housing instability, financial hardship, health issues, and limited economic mobility. Moreover, these challenges experienced by individuals and families also impact businesses as they face difficulty in recruiting and retaining employees. As West Central Indiana seeks to reverse its trend of population decline, the region must have adequate housing to meet the demands of current and prospective residents at their various stages of life and income levels.
Key findings of this analysis are:
Thrive has prepared a Regional Comprehensive Economic Development Strategy (CEDS), a federally required economic strategy for Clay, Montgomery, Parke, Putnam, Sullivan, Vermillion, and Vigo Counties. This plan was developed with local leaders and economic development professionals.
The CEDS is a strategy-driven plan for regional economic development. It provides an opportunity for local leaders, organizations, institutes of learning, and private industries to engage in a meaningful conversation about what capacity-building efforts would best serve economic development in the region. The CEDS provides a summary background of the economic conditions in the region, an analysis of regional strengths, weaknesses, opportunities, and threats, a vision, goals, and action plan, and an evaluation framework to measure the implementation and impact on the regional economy.

It can be hard to access capital as a new or growing business. Thrive is dedicated to encouraging the entrepreneurial spirit that drives business development in our communities. Working with local governments, the Just Transition Fund, the Economic Development Administration (EDA), and the U.S. Department of Agricultural (USDA), we are accepting applications to provide low interest loans to businesses in Clay, Montgomery, Parke, Putnam, Sullivan, Vermillion, and Vigo counties. [Learn More]
Regional Plans & Studies
Thrive West Central is dedicated to enhancing community assets while improving the overall quality of life in West Central Indiana through problem solving, quality service, and collaborative partnerships. Within this mission our team understands the importance of advising and providing community leaders with information rooted in data to support sound decision-making.
Our passion for knowledge, innovation, collaboration, and regional prosperity has led us to partner with multiple community, regional, state, and national groups to begin creating an advanced data support system to build the competitive assets of our region.
Strategic Plan, Comprehensive Strategies, and Data Reports
Rural Economic Development Model (Pending funding approval)

Regional Digital Inclusion Plan (Pending funding approval)

EDA SPRINT Grant focused in Entrepreneurship, Innovation, and Connectivity (Pending funding approval)

Regional Broadband Study (Pending funding approval)
Opportunity Zones
Opportunity Zones are a select group of economically distressed areas designated for long-term private investment and economic growth.  Following the passage of corresponding federal legislation in 2017, each state nominated a set of low-income Census tracts to receive the Opportunity Zone designation. Private investment in Opportunity Zones is eligible for deferral on the federal capital gains tax, making these areas especially attractive for private investment and development. At Thrive, we plan to work with community partners to drive business investment in the five Opportunity Zones in our region, and to help these areas become vibrant hubs of innovation and commerce. (Sources: Opportunity Investment Consortium Indiana, Forbes).
(Click on a zone for more information)
Promised Growth. Dedicated Quality of Life. Dedicated Care.