The Foundation for Thriving Communities
Rural Planning Organization Programs
Small Urban and Rural Transportation Planning Assistance Program (SURTP) 
Our organization serves as the Rural Planning Organization for our region. Each year, Thrive submits a proposal to INDOT for SURTP resources for our local communities.
The program breaks down into four parts with each focusing on transportation-related activities. The four parts are as follows:
Traffic Counting Program
Planning Support to Local Governments
Planning Support to INDOT (Central Office and District offices)
Planning Capacity Enhancements
This program, in partnership with INDOT and our local communities, is beneficial to local communities because of the added resources it puts towards the regional communities and counties. Through support from INDOT, smaller regional areas are able to get planning support at a far less cost than they would by using any typical planning firm. With INDOT's support of the plan 80% of the cost is covered by INDOT, and the last 20% of cost is what is required by local government.
If you would like to learn more about SURTP activities or are a community that would like to utilize this program, please contact us.
OCRA Grant Opportunities
The Office for Community and Rural Affairs (OCRA) works with local, state and national partners to provide resources and technical assistance to aid rural communities in shaping and achieving their vision for community and economic development. Through our strong partnership with OCRA, our organization helps communities think and act regionally for opportunities in economic and community success.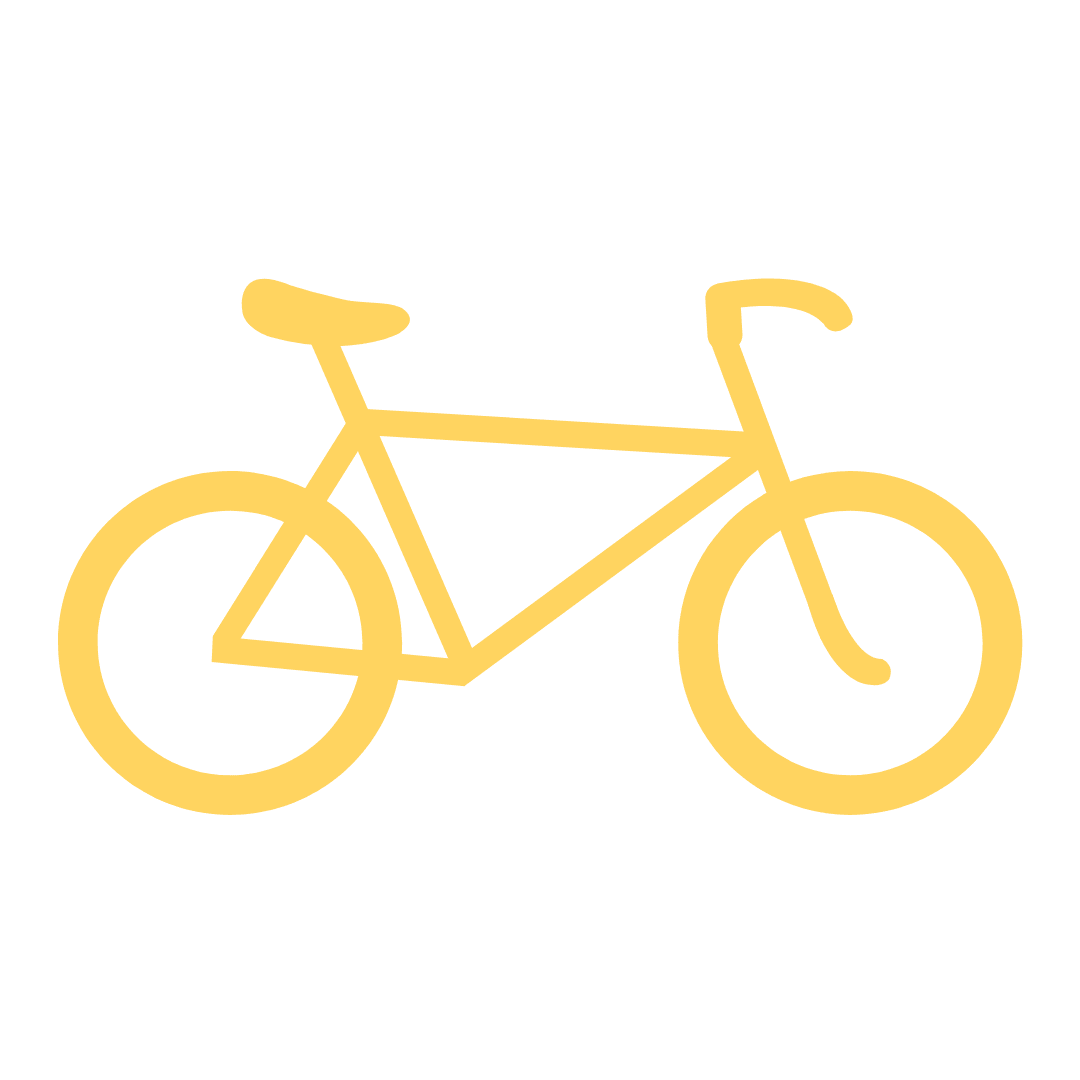 Regional Trails
Thrive's Crossroads Trails app is now available for download!  Thrive is so excited to share this tool to help navigate West Central Indiana's rich network of trails and outdoor amenities. Download it for free on the Apple App Store or Google Play Store.
A webinar series to help communities

THRIVE
gcheek
Learn how to create a thriving, age friendly community. Join Addison Pollock, AARP's Associate State

...Learn More >
gcheek
Learn how to Restore Our Communities Together community, through Regionalism. Join us for an engaging discussion

...Learn More >
gcheek
Learn how to create a thriving, digitally inclusive community. Presentation by: Roberto Gallardo

...Learn More >
Promised Growth. Dedicated Quality of Life. Dedicated Care.